Services
Fairwinds HR Solutions can provide all the services to ensure your HR department functions effectively.
You can read more about our services or contact us for more information through our online contact form.
Fair Solutions for Your People Needs
As our name implies, our goal is to find a fair solution to whatever your Human Resource need is. We say this with confidence based on our combined experience of over 70 years working with people and organizations as diverse as Apple Computers (we were there when Jobs and Wozniak were in a small warehouse in Sunnyvale) to the Texas Forest Service or Atlantic Aviation (one of the world's largest Corporate Aviation Companies).
We also provide one-on-one coaching and have a group of small business units as clients, including medical offices and groups of professional engineers. In fact, our specialty is helping smaller businesses grow to the next level. From Union negotiations with the Teamsters in Southern California to ISO 9001-2008 qualifying a Native American Woman-owned small business in Central Texas, we have the solution.
We also specialize in Government compliance related to Industrial Security or EEOC/OFCCP and Affirmative Action Planning.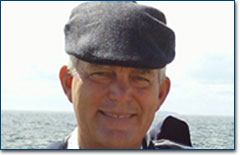 Company History
From beginnings in the Farmland of Washington state to a full-fledged HR consulting firm.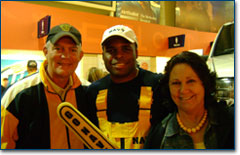 Giving Back to the Community
Community involvement is important to Fairwinds HR Solutions. See how we help local and national communities!